Brands We Love
These awesome companies help us out, with no strings attached! Show them some lovin!
GoPro
Never would we have dreamed that The Delos Project would someday be supported by GoPro, but sure enough, the awesome peeps over there let us put together a pretty sweet wish list for new upgrades every once in a while! 🙂 From 10,000 feet up or 150 feet down, our gear keeps working – and you know we put it through hell haha! Seriously if you're looking for an action cam, a portable night lapse cam, a snorkeling or diving cam…GoPro will fit your lifestyle! Sssshhek 'em out Tribe!
GoPro Official Website                                  www.facebook.com/gopro/
Mares
We live to dive, and with the compressor on board, we do A LOT of it! After almost 10 years of cruising, we've used Mares gear the entire time! The team at Mares took notice and airdropped a sweet care package full of several sets of awesome gear to take care of us and keep us safe. We stand behind this brand for sure!
Mares Website                                  https://www.facebook.com/MARESjustaddwater/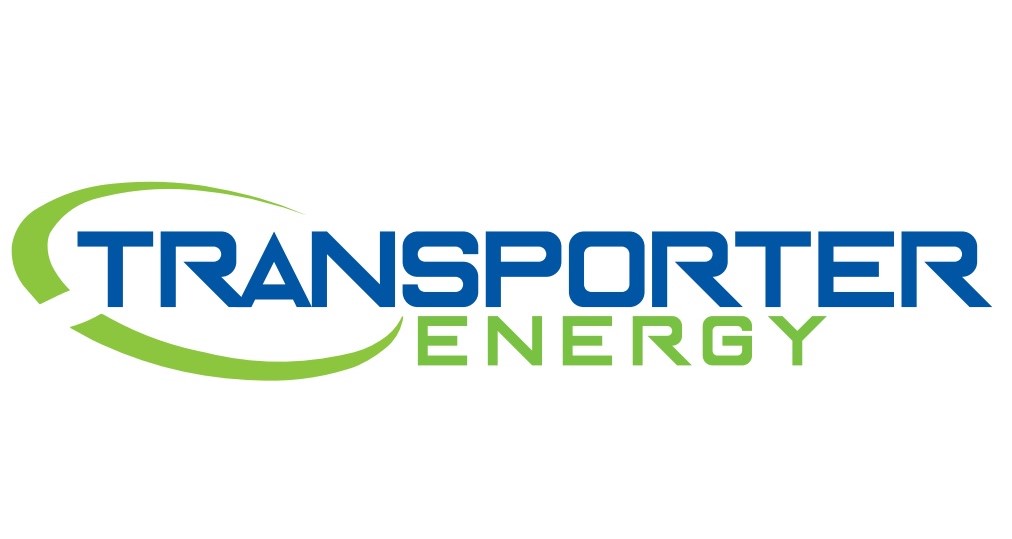 Transporter Energy
Welcome to the future of LiFeP04 Lithium Batteries!! Delos is now 100% powered by Lithium Batteries thanks to our friends at Transporter Energy (transporterenergy.co.uk). They hooked us up with a really sweet Lithium bank, complete Victron battery management system, and charging system as well. To top things off we've gotten rid of LPG onboard and are now running an induction cooktop and electric BBQ. No more searching out and filling dubious propane for Cap'n Breeywan!!! YEAH!!! This will allow Delos to make full use of the sun and wind and allow us to spend even more time off the grid :).
Be sure to check out their sweet new website with an entire section dedicated to Lithium cells onboard boats. So check it out and be sure to let 'em know Delos sent you!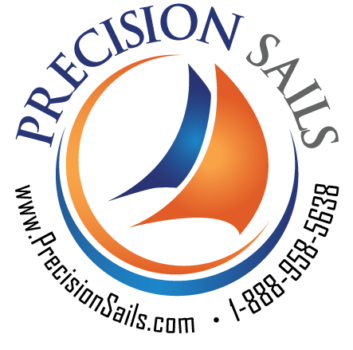 Precision Sails
When looking for a new sail maker we couldn't have found a better group to partner with for our ongoing sail replacement project. Precision Sails is based in beautiful Victoria British Columbia Canada where they sail year round in one of the world's most amazing sailing areas. The team at Precision Sails is dedicated to educating and consulting sailors around the world to ensure that all their designs are exceptional and deliver world class performance, shape retention and durability. Today's technology allows Precision Sails to connect with sailors where-ever the winds may take them.
To support SV Delos' Charities, Precision Sails will make a donation for each quote requested by the SV Delos Tribe. (Full Details TBA) Follow the link below and request a quote to get started on your new Precision Sails' custom designed sails!
Request A Quote
Precision Sails Website
Youtube
Facebook
Instagram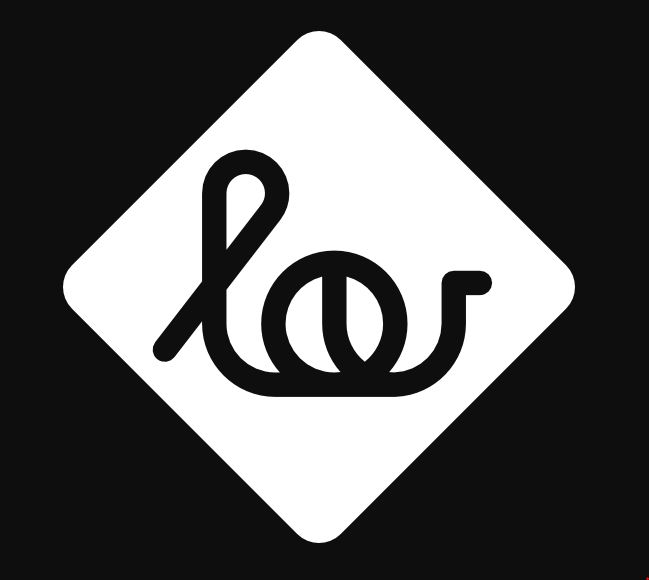 SoFlow – LOU 3.0 Electric Skateboards
Electric travel is the way of the future! We first heard about the team at SoFlow a few years ago with their innovative forms of transport. We got our hands on one of the new electric skateboards and can't believe how awesome it is! This beast can go 20 Mph and cover about 12 miles on a single charge! Señor Brady hasn't even hurt himself yet 😉 This addition to Delos is perfect for running to the shop, going for a cruise, or having an alternative to catching taxis! The best part is its small enough to travel with and carry onto planes….Seriously, whether you're on a sailboat or not check these things out. They reached out to us after we've tried and fell in love with the LOU 3.0, and have offered to spread some love to the Delos Tribe by offering 10% off!!
If you want to get your hands on one, head to the links below and use the coupon code SVDelos10LOU
LOU 3.0 Website
SoFlow's Other Products                                  https://www.facebook.com/soflowofficial/
Maretron
We put a lot of miles on and after years of bouncing between and combining various systems, Maretron offered to hook us up with a sweet deal on some gear. If you're a serious sailor(ette) and you're in the market, they're worth a visit for sure! They have some amazing nav instruments and monitoring systems. So clean and so accurate!
Maretron Website                                  https://www.facebook.com/Maretron/ Kicker Audio
Sometimes you just want to drop anchor, get naked and turn the music up! Thanks toKicker, Delos can host a good little soiree on any given Friday feista… or Monday meltdown. Seriously top notch stuff with great audio quality. We use their bluetooth headphones for editing and bluetooth 'bullfrog' portable speakers for partying!
Kicker Website                                  https://www.facebook.com/KICKERaudio/
PredictWind
With the amount of time we spend crossing oceans, getting surprised by bad weather can turn a relaxing passage into a scary one. PredictWind has offered us their service for free for several years now, and we have nothing but good things to say. If you haven't seen it in action, check out our Avoiding Bad Weather video that we made for our Patreons in the Extras section of the site. And go give our friends at PredictWind a visit!
PredictWind Website                                  https://www.facebook.com/PredictWind/
Turt Sunglasses
Sea turtles have a rough go of it man! We joined up with Turt to save our eyes while supporting a good cause that's helping out the little guys. Travis over at Turt is saving baby sea turtles, one pair of sunglasses at a time. Visit his website to learn more!
Turt Website                                  https://www.facebook.com/turtsunglasses/
Norton Point
Years and years at sea, especially cruising through the South Pacific – you really see a lot of the negative impact we humans are having on our oceans. Once pristine beaches now covered in plastic and garbage. Norton Point sources their materials for their sunglasses from ocean plastic, and reinvests some of their profits into r & d for more sustainable practices. Swing through!
Norton Point Website                                  https://www.facebook.com/NortonPoint/
SHININ' WITH STILL SPIRITS
Not having rum on a sailboat is like not having oxygen in the space station…  Well maybe not that extreme but it's pretty damn important.   After many miles under the keel of Delos, we have come to realize how tough it is to provision for thirsty sailors.  Some places you can't find spirits and others are so expensive you can't afford it. Well, never again should any sailor run low on rum, or any spirit for that matter.  Actually, even if you live in a house you should never run low again!  Still Spirits has perfected and simplified the process of home distillation with their range of amazing stills and flavors.  With deliciousness like Irish Cream, Butterscotch Schnapps, and Coconut Rum and classics like Scotch, Whiskey, Vodka and Gin, you will never feel like your bar is missing something!  Seriously, check them out and see for yourself how easy it actually is!
www.stillspirits.com                                  www.facebook.com/stillspirits
"MAGGIE" – BY OCEAN CRAFT
Ocean Craft tenders are the toughest, most comfortable, driest tenders we have come across.  They are multi-purpose adventure dinghies and make an amazing yacht tender.  The entire boat is made from marine grade aluminum and can easily withstand rocky beaches or reef no problem. Ocean Craft tenders are a unique breed.  Half RIB and half "tinnie" they are a one of a kind marvel. The pneumatic pontoons are pressurized creating even more buoyancy and stability.  Ocean Craft can make you a tender ranging from 2.6 to 4 meters.  They can even be made with the genius foam a-float wrap around fender providing not only fender like protection but when flipped vertical they provide extra spray guard or a soft pad for deck storage.
Check out what we think of em!        www.oceancraft.com.au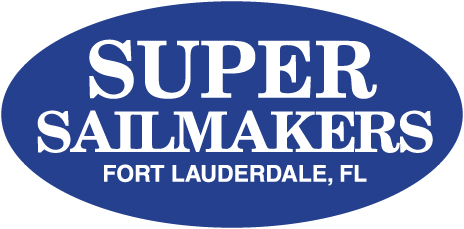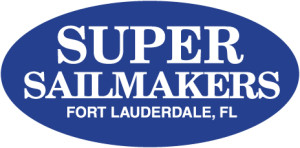 BUDDHA MAN – BY SUPER SAILMAKERS
After over 30,000 miles, countless squalls and scorching sun, Delos's Sails finally needed to be replaced. So we asked ourselves, 'What are the most important things when looking for a sail maker?  Quality/reliability, price and, of course, cool dudes!'    We started the search with these important sail maker characteristics guiding us.  What did we find?  Super Sailmakers! This team of dedicated, passionate, and knowledgeable sail makers do their magic in a huge 10,000 SQFT loft located in sunny Ft. Lauderdale, Floirda, well known as the yachting capital of the world! Being in Florida these guys have 365 days a year to make and test sails plus over 40 years experience in the industry.  After taking a TOUR of their loft and learning how sails are made, their was no question that they were a perfect fit for Delos.  And if you're anything like us, you want that extra something special!  We chose a 20 Ft. tall Buddha Man logo! Whether you need new sails, repairs, decals or banners these guys will take good care of you.  Make sure to let them know Delos sent you!
SuperSailmakers.com         http://www.facebook.com/supersailmakers           info@supersailmakers.com                   800-541-7601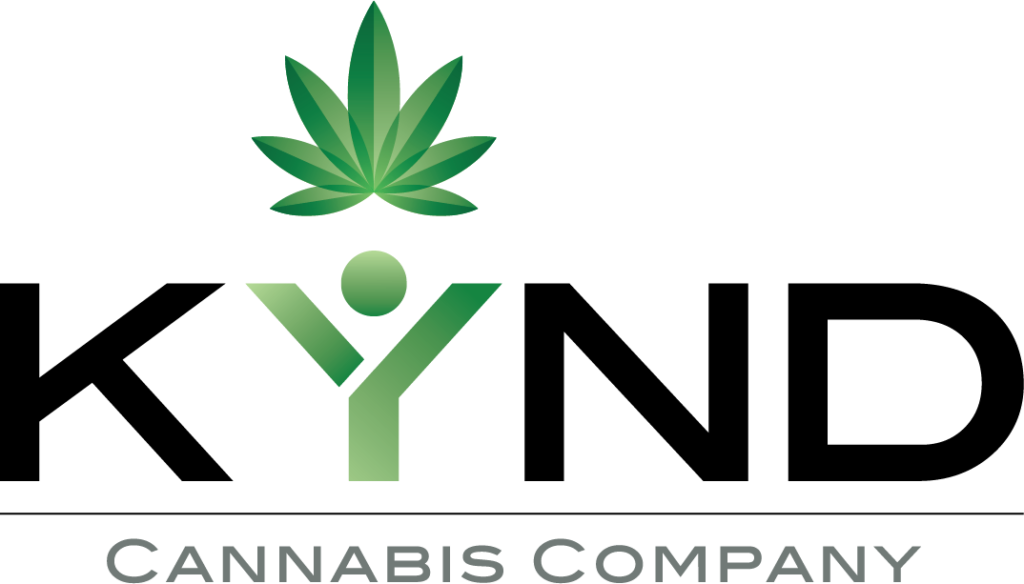 Medical and Recreational Cannabis
It's no secret that cannabis has been healing people for 1000's of years.  To be honest, its ridiculous a beautiful, healing plant was made illegal in the first place. But, we're not gonna get into that! 🙂 We're so stoked and grateful to be part of the KYND family.  These guys are saving lives and on the forefront of the cannabis industry.  A few years ago, Brady and Brian's mom was diagnosed with early Parkinsons.  She has been on and off about 5-10 medications sense. After a month of taking high quality CBD oil her symptoms have improved dramatically and the side effects from all the prescription drugs have decreased.  Whenever we travel to a state where cannabis is legal we are sure to stop in and say hi hopefully you will do the same!
MARIJUANA CONSUMPTION IS FOR PERSONS 21 YEARS OR OLDER.
www.kynd.com  – learn about strains and uses
www.myntcannabis.com – check out the dispensaries

BEACH BODS BY DIVINE HEALTH 😉
Although good ol' scurvy is pretty rare these days it can sometimes be a challenge to keep up good health while living aboard a sailboat in far off destinations. Fresh veggies don't last long and sometimes countries have nothing but plastic-wrapped processed nastiness.  And what about that amazing water maker?  Well, as great as it is at removing salt and the bad stuff it also does a great job removing the good minerals that our bodies normally get from natural drinking water.  Life is all about balance; we may indulge in alcoholic goodness, not have fresh veggies and have mineral deficient water but we give back to our bodies by drinking GreenSupreme by Divine Health.  This stuff is pretty awesome!  They take over 25 organic fruits and berries and vegetables, juice them, then turn that juice into a crazy nutrient rich green powder!  Divine Health also has a big range of vitamins and other healthy goodness to keep the crew healthy!  Check 'em out!             www.drcolbert.com                    http://www.facebook.com/DonColbertMD                            (407) 732-6952