This voyage is 100
%

funded by YOU
Delos is Fan Powered! Three Ways To Pledge!
We are eternally grateful for being able to share our journey with you, which wouldn't be possible without the Delos Tribe. Thanks to generous, every day people like yourself throwing a little into the beer fund, we're completely fan-funded and not beholden to the pressures of advertisers. We get to make the videos how we want to make them, try out and review product without bias, and continue to spread warmth and positivity without having to take 12 month hiatuses to roll burritos any more! All donations go directly to support our sailing, video editing, and of course a few cold ones to smooth the editing process.  Thank you for keeping our videos free and available for everyone! Seriously, you rock.
One Time Donations: "Buy Us A Beer!"
Want to contribute to the Delos story? You can send us a few bucks and join the Tribe!
If you like our vids and want to keep 'em coming send us a few bucks.  It's super easy and will go 100% towards supporting our videos, keeping Delos in tip-top shape, and of course some creative lubricants for the crew!
Money aside, we're thankful just to have you along for the ride. Thanks for watching, sharing, loving, laughing, and smiling. We hope our videos are a source of joy and positivity, and inspire you and yours to keep dreaming big!
Ongoing Supporters: How Patreon Works
Subscribe on Patreon
Get early access to episodes, crew-only extras, contests, one-of-a-kind swag, and more!
You contribute a few bucks each time we release a new video (we put out weekly episodes, but you can cap your contribution at whatever you like). We use the money to improve the quality of our equipment, top off the diesel tanks, and buy lots of two minute noodles and rice! Every little bit counts, and we don't take your donations for granted. If you're into what we're doing, consider joining the Crew and pledging whatever you're comfortable with. In return, you'll get things like early access to episodes, Delos Crew shirts (not for sale in the store), bonus content, "crew-wanted" notifications, and more!

BitCoin!
Want to contribute to the Delos story? You can send us a bit on BitCoin, and join the Tribe!
One Time Donations: "Digital Dollars With Bit Coin!!"
We're pretty much citizens of the world, so a digital currency sans borders really is perfect for us! If you're savvy throw some Bit Coin our way and we'll be sure to put it to good use!  Our QR code and address for sending BTC, ETH,, and LTC is below.  If you've read this far you probably know what to do next 🙂
BTC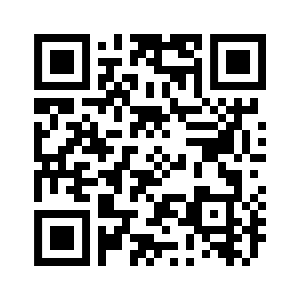 3FwMjEXdaHyS6jT1EtPfesjKiT56Wi9Zf9
ETH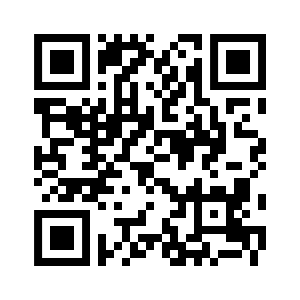 0xb097d7e29582F25C2492aC06ddfF85E5b0733626
LTC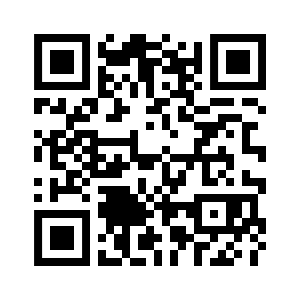 MSx6Jt2T4TJEBjGvyAuSk5WMxoRv2iWDpw